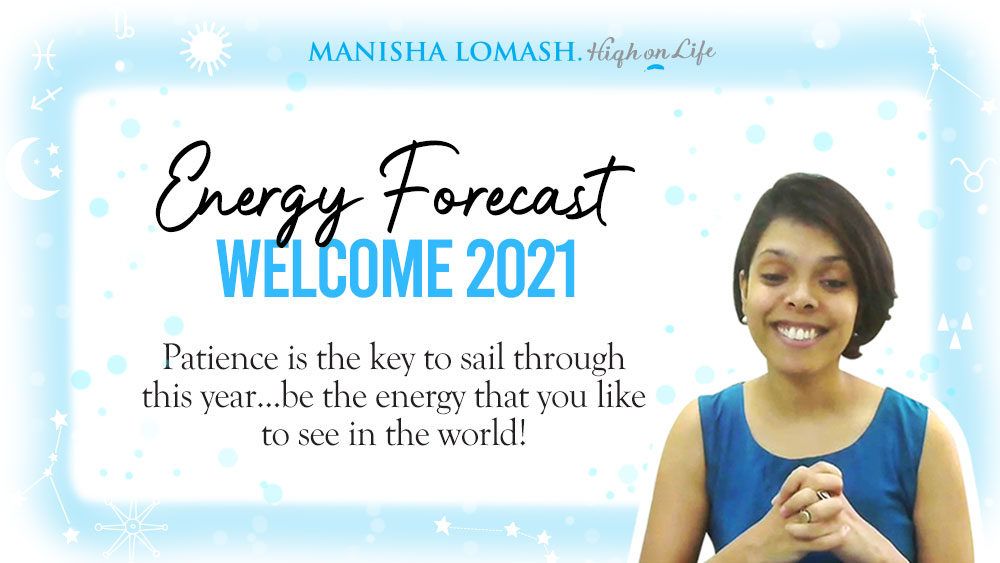 Patience is the key to sail through this year …be the energy that you like to see in the world!
21st December of 2020 marked the beginning of the darkest phase before the dawn.
The year 2021 is the turning point in the history of mankind.
This year along with year 2022 is our final wake up call. It is a radical time for spiritual growth! There will be massive change in civilisation.
This has been building up since last 2 years …we are slowly getting ready to take responsibility as a global citizen. But in the beginning, we may feel more restricted by authorities, we may have to go through more lockdowns and isolation.
New laws, new systems and uncertainty may lead to a lot of confusion. We may feel uncertain regarding the economy, health and everything around us. We will yearn for stability, control and certainty. This will manifest into huge unrest and revolution all around the world int the form of protests, mass gatherings etc.
Our lives will be shaken up so that we finally start facing the truth. Sometimes we need to be deprived of certain things to become more appreciative of what we truly have in the present moment.
It will be comparatively easier for people who have been working on themselves and for people who are less resistant to change!
So we are looking at massive shifts in the economy, governments, laws, social media! Our perception of life, our definition of love, our definition of success, our definition of money all are going to transform and shift this year.
It's a year of austerity! Save money, take care of your health, take care of your family!
The energy of the year will give us an opportunity to end our self-centeredness and the need of being self-righteous as a human race! We will realise the truth that we all are connected with each and every person including non-living entities on the planet. Our existence affects them and vice-versa. We will finally acknowledge our connection with the Universe. A beautiful year for self-realisation and spiritual growth!
2021 will give us an opportunity to appreciate what is enough. We will have to become aware of how we have been contributing to this world. How our being, our energy are adding value in our and other people's lives!
Life may seem to slow us down before it launches us to the next stage of our ascension. Have patience! This year may throw us out of our comfort zone but it is also going to bring out the best in us …in the end we will all come together and celebrate life.