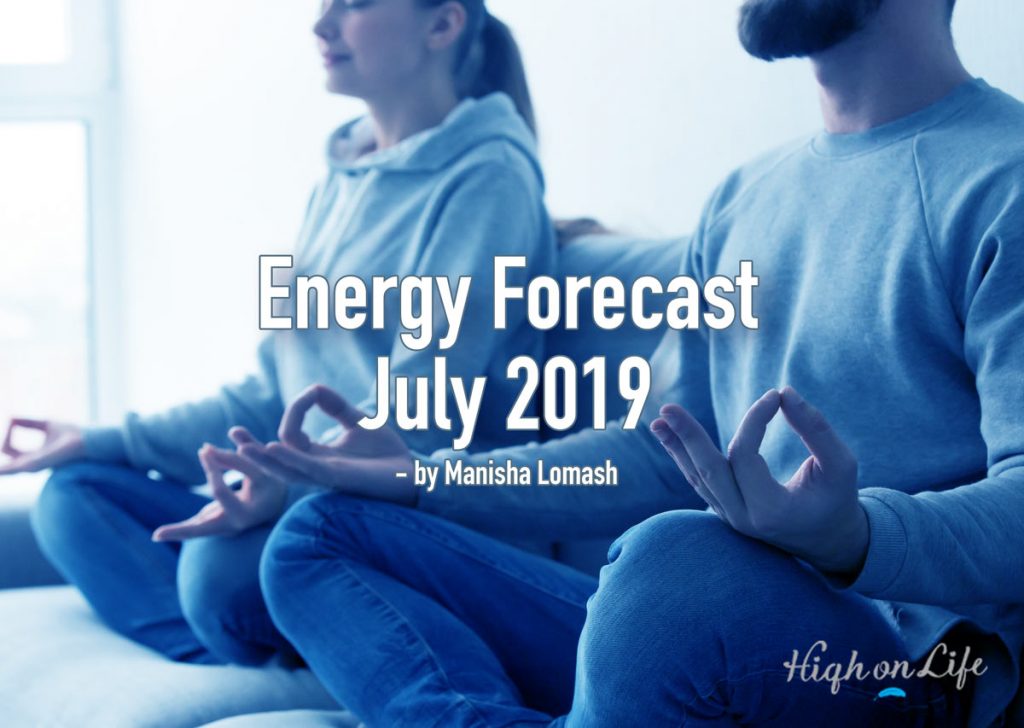 Moderation and balance are the keys this month.
It's a good time to take a break from daily routine and recharge your batteries. Avoid pushing yourself or anyone else to get work done. There is possibility of getting fixated or obsessed about certain areas in your life.
It's a slow month avoid getting frustrated over your expectations in relationships (especially romantic), finances, work, etc that can preoccupy you this month.
Prevent taking any major decision especially with respect to romantic relationship. If in a committed relationship you might feel discontented or unhappy in your relationship. And there can be temptation to leave it for better option or in search of better option. If single please be alert while you pursue somebody right now. Mind is scattered right now and there is general dissatisfaction with respect to all kinds of materialistic pleasures. Communication is also affected this month.
So express only when really needed. Best advice is to maintain status quo.
The point here is it is all on mental level and energy level. If observed objectively there are no problems this month at all. The overall idea is to maintain moderation with anything like food, alcohol, sex, money-making, ego, self judgement, control etc.
This month is really good time to take a vacation. Rest, rejuvenate, and calm your mind. Meditation and yoga are highly recommended. Any kind of spiritual work is really good. It is beautiful period for ascension work.